Based in Houston, Texas, Pitts & Spitts has been family owned and operated since 1983. For almost 40 years, we've been one of the only American fabrication shops that's focused on smokers and grills. Why is this important? We're able to put an emphasis on quality and design, locally sourced materials and unmatched attention to detail. From the fully welded barrels to the heavy gage steel, we bring both function and beauty to life.
Pitts & Spitts offers a full family of products including traditional offset smokers, wood pellet grills, charcoal grills, travel grills, combination pits, fire pits and much more. To help you achieve BBQ greatness, we also offer high quality wood pellets, a line of Texas spices, and other high quality, handpicked accessories.
THE PITTS AND
SPITTS DIFFERENCE
Building things is hard. Building things in America is even harder. But we have been committed to doing that for almost 40 years. Our in-house craftsmen have upwards of 20+ years perfecting the art of creating our products. Supporting American companies by sourcing domestic materials and providing American jobs are just a few of the values we live by. We build every product with the intention that it'll get passed down for generations. Just lift the lid of one of our pits and you'll know what we mean. Built for generations.
Let's get smokin'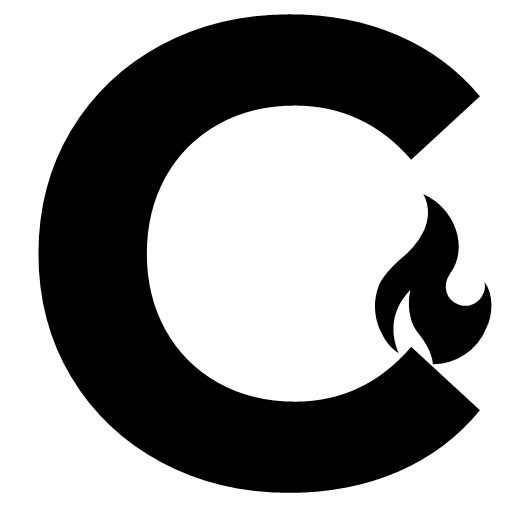 Traditional American craftsmanship is hard to find these days with any products, including grills and smokers. It's refreshing when you find a company that uses quality materials and domestic manufacturing.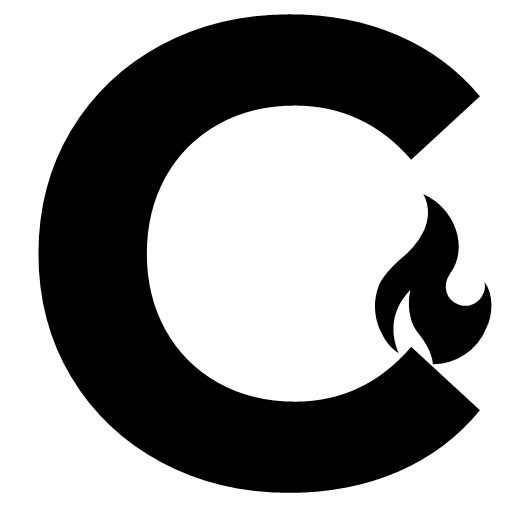 Pitts & Spitts is known for their grills and smokers that use copious amounts of American made steel, including the recently released offset / pellet Hybrid. They've taken that high material quality approach to design and applied it to their newest launch, an all steel fire pit that can be flat packed.

The Pitts & Spitts Maverick 1250's mix of bombproof build quality and no-nonsense design makes it, and the rest of the P&S line, some of the best pellet smokers one the market. For most of the country, Memorial Day marks the unofficial start of barbecue and grilling season. While Texans enjoy the thrill of the grill year-round, there's no harm in joining the holiday revelry for a practice near and dear to the Lone Star heart.

Partial to pellet? Pitts & Spitts has you covered. Pryles recommends this "brand new" and quite innovative travel-sized Rendezvous model that allows you to "smoke on the go." With its smaller footprint and fold up legs, this petite smoker still employs the same…
The fifth Camp Brisket, a joint venture between Foodways Texas and the Meat Science Section of the Department of Animal Science at Texas A&M University, was held on January 6-7, 2017 at the Rosenthal Meat Center and the Beef Cattle Center at…
So, you call yourself a barbecue traditionalist. You eschew modern innovations in the world of barbecue, like using charcoal to start your fires, and you certainly don't believe there's any room on American menus for "nouveau" barbecue, whatever the hell that means… The year was 1973, and the Houston oil patch was booming. Half-brothers Dickie Hartis and Lawrence Whitworth were working in the oil industry when they decided to start their own sheet metal fabrication company to serve the area's many refineries. Hartis' brother Raymond… For many backyard barbecue cooks, the process and ceremony of smoking meat is something like an addiction. Things start innocently enough – your wife invites friends over for a Super Bowl party, and you're in charge of the burgers and hot dogs. You make the trek to Home Depot… They look like traditional wood-burning barrel smokers, but a new generation of pellet grills (they grill and smoke) is changing the way backyard barbecue enthusiasts approach the often laborious, all-day exercise of smoking meat. In this week's BBQ State of Mind podcast…